INTERVIEWS WITH SUSAN JACOBS
As a passionate storyteller, I love being a radio show guest and a podcast guest. In the interviews below, we discuss life, business, holistic healing, travel, passion, truth-seeking, love, hyperthyroid, Graves' disease and lots more. If you're potentially interested in having me as a guest on your radio show or podcast, I'm always looking for new opportunities. Let's chat.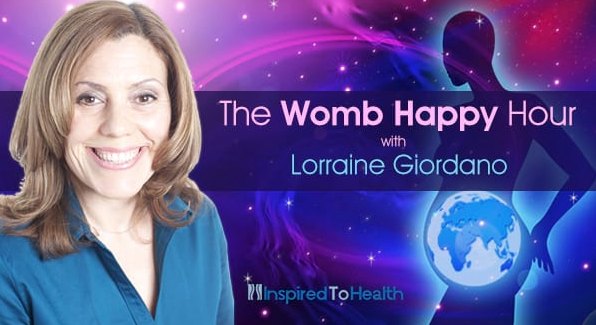 Voice America - The Womb Happy Hour - 'Giving Voice to Things That Matter'
Susan Jacobs believes that every human on this planet has a story that deserves to be heard. So why is it so hard for us to own, live and speak our truth? 
Ready Set Grit: Your Life. On Purpose. - 'Adventuring Through Life: In the Flow'
Writer and strategist Susan Jacobs has a unique ability to attract adventure and live life on her own terms. Listen to this inspiring episode to hear her story and thoughts on grit, fear, and how to persevere through challenges while staying true to oneself.
Women To Watch - A Conversation with Susan Jacobs
A woman whose passion for writing lead her to the importance of self reflection and fulfillment in a career path. To hear Women to Watch™ Media's interview with Susan Jacobs and learn more about her amazing story.
Interested in having me as a guest?